An Auspicious Time for Change – Review of Australia's Product Stewardship Act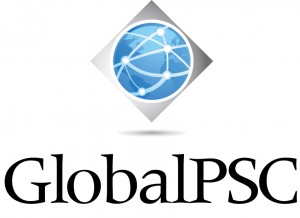 Australia's Product Stewardship Act requires a five-year review that has been announced but has yet to be initiated. Conducting the review as a priority could help address a plethora of social, economic and environmental issues, and result in additional economic development and job creation.
The GlobalPSC will be active in the Act's review in coordination with the Australian Department of Environment and Energy. GlobalPSC CEO Russ Martin recently assessed some of the opportunities for improvement through the review for CWS magazine. This assessment is now available online or as a PDF.
Tags:
#productstewardship
,
Asia Pacific
,
Australia
,
CWS
,
economic development
,
Global Product Stewardship Council
,
GlobalPSC
,
GlobalPSC analyses
,
job creation
,
producer responsibility
,
product stewardship
,
Product Stewardship Act
,
Product Stewardship Act 2011
,
recycling
,
Russ Martin
,
supply chains