Australian Senate Recommends Stronger Product Stewardship
Posted by GlobalPSC on News at 4:54 pm, June 30th, 2018Comments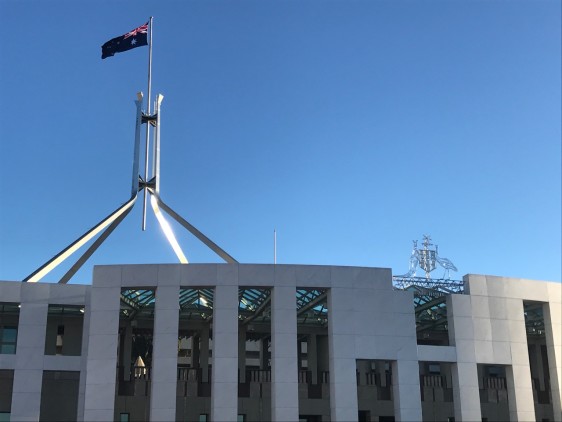 An Australian Senate inquiry into waste and recycling has recommended shifting from Australia's traditional preference for voluntary product stewardship to greater introduction of mandatory schemes.
The inquiry's final report contained a number of recommendations specific to product stewardship, including:
prioritising the establishment of a circular economy.
a national container deposit scheme.
making Australia's product stewardship schemes under the Product Stewardship Act 2011 mandatory.
mandatory schemes for tyres, mattresses, e-waste and photovoltaic panels.
re-establishment of the Product Stewardship Advisory Group.
a phase-out of petroleum-based single-use plastics by 2023.
In accordance with an original intent of extended producer responsibility, the inquiry recommended "that the Australian Government extend producer responsibility under product stewardship schemes to ensure better environmental and social outcomes through improved design".
Some of the related measures recommended by the inquiry include:
strengthening various aspects of the National Waste Report.
targets for recycled content.
promotion of sustainable procurement policies.
reaffirmation of the waste hierarchy, with waste reduction and recycling prioritised over energy from waste.
Plastic pollution, particularly plastics in marine environments, are also highlighted in the inquiry, with recommendations including establishment of a Plastics Co-Operative Research Centre to lead Australia's research efforts into reducing plastic waste and a recommitment to recommendations of an earlier Senate inquiry into the threat of marine plastic pollution in Australia.
Participants in the GlobalPSC's International Stewardship Forum contributed to the inquiry and various recommendations from the Forum are reflected in the final report and recommendations.
Tags:
#circulareconomy
,
#productstewardship
,
Asia Pacific
,
Australia
,
circular economy
,
extended producer responsibility
,
legislation
,
policy
,
product stewardship
,
Senate