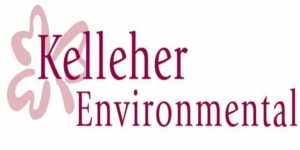 We are pleased to announce the latest member of the Global Product Stewardship Council, Kelleher Environmental.
Kelleher Environmental is an environmental consulting company based in Toronto, Ontario, Canada which specializes in four areas:
•    environmental research and policy development,
•    waste diversion policy development, planning, implementation and evaluation
•    energy conservation, climate change and green energy,
•    consultation workshop design and facilitation.
The company was founded by Maria Kelleher in 2002. Ms Kelleher has been involved in environmental and waste management projects in Canada and internationally since the early 1980's, and received the 2007 Waste Management Professional of the Year award from MWIN (Municipal Waste Integration Network).