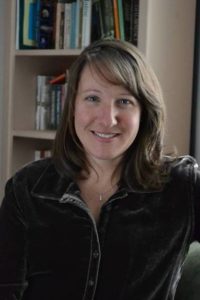 Although we've had a number of individuals join the Global Product Stewardship Council, we'd like to welcome and profile Rep. Melissa Walsh Innes of Maine as the GlobalPSC's first legislator to join as an individual.
Melissa is an elected State Representative in the Maine Legislature, serving her second term. Serving on Maine's Joint Standing Committee on Environment and Natural Resources, Melissa focuses on promoting the sustainable management of materials through product stewardship, both at the state and national level. Melissa was the sponsor of Maine's first-in-the-US Product Stewardship Framework Law of 2010, and currently works with legislators, businesses, NGO's and consultants around the world to help foster a constructive dialogue in this policy area.
Melissa blogs on product stewardship issues at The Innes EPR Report and works with various groups to hold discussions and forums on issues relevant to the policy area. Melissa was pleased to attend the GlobalPSC's first International Product Stewardship Summit last year as a keynote speaker on the recently enacted framework legislation in her state, and continues to travel and speak nationally and internationally on product stewardship to diverse audiences. Melissa looks forward to her membership at the GlobalPSC, and encourages others to join as well.