GlobalPSC Corporate Member – Dell
Posted by GlobalPSC on Member Profiles at 1:38 pm, August 21st, 2014Comments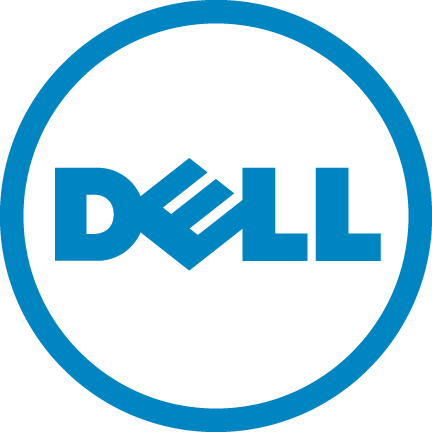 Dell was founded in 1984 by Michael Dell from his dorm room at the University of Texas in Austin, and today he is the longest-tenured executive to lead a company in the computer industry. Dell is a premier provider of products and services worldwide that enable customers to build their information technology and Internet infrastructures. Dell offers a broad range of products in the following categories: desktop computer systems, servers and networking products, mobility products, software and peripherals and services.
Dell Inc. is currently headquartered in Round Rock, Texas, United States of America. Dell Inc. operates worldwide and its subsidiaries develop, design, manufacture, market and sell computers and services, software and peripherals to customers worldwide. The company sells its technology to a variety of customers – consumers, public customers, large enterprises and small- and medium-sized businesses. In 2014, Dell launched a new closed-loop process where plastics for new product manufacturing are sourced by waste electronics collected from customers. By keeping the plastics within the 'closed-loop,' Dell puts them back to work, fueling the circular economy for IT. By doing this Dell helps to drive a "circular economy".
Dell was honored with the 2015 Accenture Award for "Circular Economy Pioneer" at the Circular Awards during the World Economic Forum in Davos, Switzerland. The award recognizes established organizations demonstrating existing business innovation that supports a circular economy, which aims to decouple economic growth from the use of natural resources and ecosystems by using resources more effectively.
Tags:
#circulareconomy
,
#productstewardship
,
10x20 Goal
,
2020 Legacy of Good
,
circular economy
,
computers
,
Corporate Member
,
corporate social responsibility
,
Dell
,
e-waste
,
electronics
,
Global Product Stewardship Council
,
GlobalPSC
,
Legacy of Good
,
member profile
,
peripherals
,
plastics
,
producer responsibility
,
product stewardship
,
recycling
,
Round Rock
,
software
,
Texas
,
USA
,
WEEE
,
worldwide