GlobalPSC Corporate Member – TIC Mattress Recycling
Posted by GlobalPSC on Member Profiles at 5:33 pm, June 2nd, 2016Comments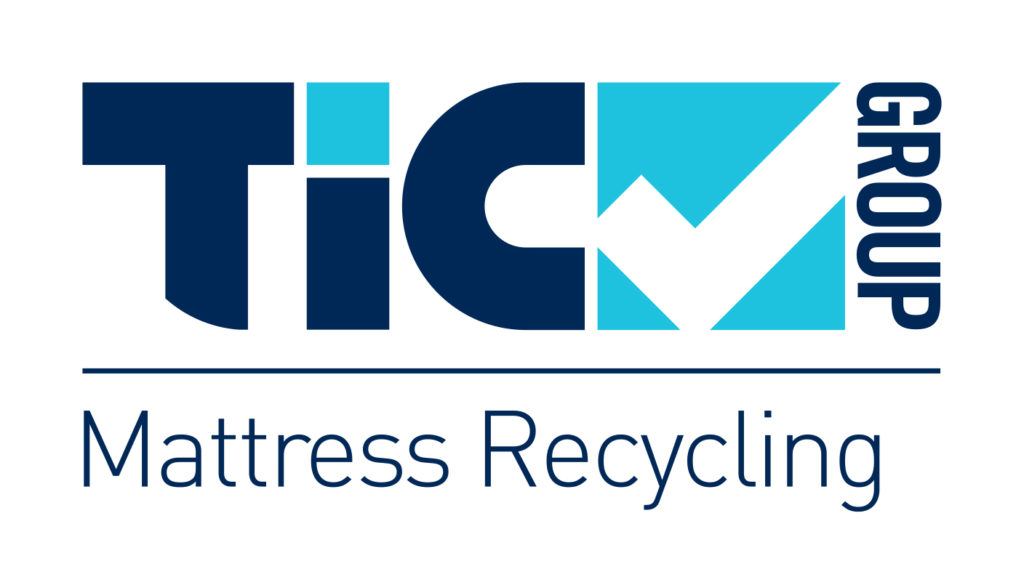 TIC Mattress Recycling employs world's best practice to provide sustainable end-of-life mattress recycling. TIC services local governments and mattress retailers to provide high levels of resource recovery.
The company commenced operations in 2013 and has built Australia's first automated mattress deconstruction facility based on European technology that it has developed further and is now marketing globally.
TIC's processes ensure maximum resource recovery and environmental controls while minimizing handling and exposure to safety risks.
The company is working closely with mattress manufacturers, retailers, local government and other stakeholders to develop a mattress product stewardship program for Australia. TIC is committed to working with others to establish a mattress stewardship program that shifts costs from local government, encourages innovation, increases resource recovery and is transparent and accountable.
In an industry that has been dogged by poor practices, low resource recovery and boom and bust cycles, TIC Mattress Recycling heralds a new era of advanced and sustainable mattress recycling.
TIC Mattress Recycling is part of the TIC Group. Further details can be found here.
Tags:
#productstewardship
,
Asia Pacific
,
Australia
,
Corporate Member
,
Global Product Stewardship Council
,
GlobalPSC
,
mattress
,
mattresses
,
member profile
,
producer responsibility
,
recycling
,
resource recovery
,
sustainability
,
sustainable
,
TIC
,
TIC Group
,
TIC Mattress Recycling