GlobalPSC Foundation Member Profile – Martin Stewardship & Management Strategies Pty Ltd (MS2)
Posted by GlobalPSC on Member Profiles at 1:49 pm, August 13th, 2012Comments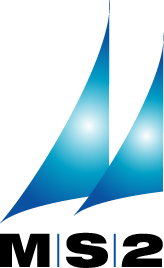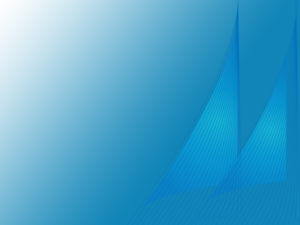 Martin Stewardship & Management Strategies Pty Ltd (MS2) is a Foundation Member of the Global Product Stewardship Council.
MS2 advises businesses and governments on development and integration of product stewardship and sustainability approaches through robust analysis, pragmatic strategies, business case development, stakeholder engagement and communications.
Specialist expertise includes:
Product stewardship
Regulatory affairs
Facilitation
Communications
Sustainability strategies and reporting
Strategy
Packaging
The company was founded by Russ Martin in 2004. Russ is a Certified Environmental Practitioner with over 25 years experience in public policy development and sustainability in the US, Australia and Middle East. This includes roles in government and as an advisor to governments and industry. Russ is Chief Executive Officer of the GlobalPSC and has led the GlobalPSC's development across all aspects, from strategy and governance to event production and communications.
For more information visit MS2's website, like MS2 on Facebook or follow MS2 on Twitter.
Tags:
#productstewardship
,
Australia
,
Certified Environmental Practitioner
,
communications
,
consultants
,
consulting
,
Corporate Member
,
facilitation
,
Foundation Member
,
Global Product Stewardship Council
,
GlobalPSC
,
Martin Stewardship & Management Strategies Pty Ltd
,
members
,
Middle East
,
MS2
,
product stewardship
,
recycling
,
Russ Martin
,
RussMartinMS2
,
stakeholder engagement
,
strategy
,
sustainability
,
USA