GlobalPSC Member – Innes & Company LLC
Posted by GlobalPSC on Member Profiles at 3:36 pm, January 28th, 2015Comments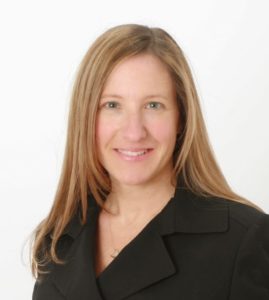 Innes & Company LLC is a U.S.-based consultancy assisting clients around the globe in reaching their goals in the areas of product stewardship and sustainability.
Innes & Company President Melissa Walsh Innes is a former legislator with extensive experience in recycling and product stewardship legislation, including packaging, paint, medical sharps, pharmaceuticals, compact fluorescent lamps, electronics, and containers.
Melissa was the sponsor of Maine's first-in-the-nation Product Stewardship Framework Law of 2010, as well as the sponsor of a successful electronic recycling program expansion in 2011 (both enacted with unanimous bipartisan support).
Melissa is the former deputy director for Recycling Reinvented, a U.S. national nonprofit working to advance recycling policies to increase national recycling rates for packaging and printed paper. Her experience at Recycling Reinvented incorporated best practices from recycling experts around the world, knowledge that Melissa uses to benefit the clients of Innes & Company.
In her time at Recycling Reinvented, Melissa further honed her skills in client engagement, stakeholder relations, media outreach, organization development, and policy crafting.
Melissa's experience and approach to policy negotiation and stakeholder relations includes working side by side with a variety of stakeholders, from environmental organizations to chambers of commerce. Innes & Company helps clients achieve their policy goals using the same successful approach.
Contact details include:
400 East Elm Street
Yarmouth, Maine 04096  USA
207.847.3177 (office)
melissa@innesandcompany.com
Twitter: @InnesReport
Melissa also serves as a member of the GlobalPSC Advisory Group.
Tags:
compact fluorescent lamps
,
containers
,
electronics
,
environment
,
Global Product Stewardship Council
,
GlobalPSC
,
GlobalPSC Advisory Group
,
Innes & Company
,
Maine
,
medical sharps
,
Melissa Walsh Innes
,
member profile
,
North America
,
Packaging
,
paint
,
pharmaceuticals
,
producer responsibility
,
product stewardship
,
Recycling Reinvented
,
sustainability
,
USA