GlobalPSC Member – WasteMINZ
Posted by GlobalPSC on Member Profiles at 11:48 am, August 20th, 2014Comments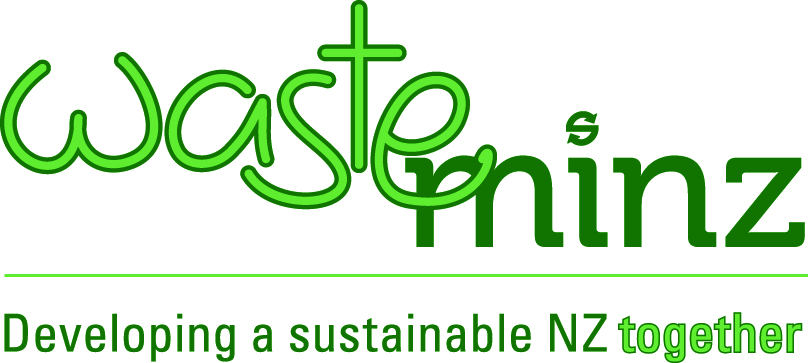 WasteMINZ is the largest representative body of the waste and resource recovery sector in New Zealand. Formed in 1989, it is a membership-based organisation with over 1,000 members – from small operators through to councils and large companies. WasteMINZ is the authoritative voice on waste and resource recovery in New Zealand and seeks to achieve ongoing and positive development of the industry through strengthening relationships, facilitating collaboration, knowledge sharing and championing the implementation of best practice standards.
WasteMINZ works closely and collaboratively with industry partners, the Ministry for the Environment, other government agencies, and local government on advancing waste and resource recovery issues. They also gather feedback on topical issues and key areas of interest, which are incorporated into their continuing professional development programme which includes the WasteMINZ annual conference, workshops and seminars.
WasteMINZ also has relationships with a number of other similar international organisations and is New Zealand's national member of the International Solid Waste Association (ISWA).
Facebook: www.facebook.com/WasteMINZ
Twitter: @WasteMINZ
Tags:
Asia Pacific
,
best practice
,
collaboration
,
conference
,
Global Product Stewardship Council
,
GlobalPSC
,
International Solid Waste Association
,
ISWA
,
member profile
,
members
,
Ministry for the Environment
,
New Zealand
,
resource recovery
,
waste
,
WasteMINZ