Posted by GlobalPSC at 8:39 am, December 5th, 2017Comments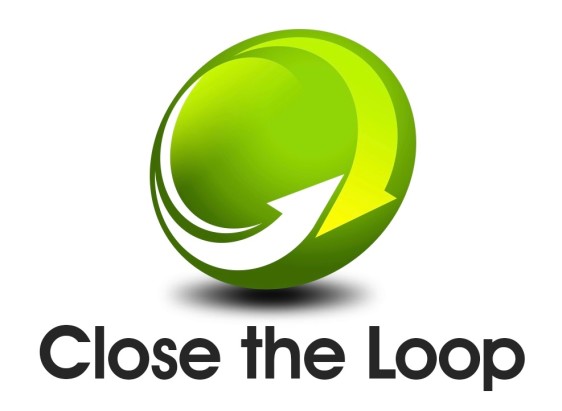 Close the Loop (CtL) is an Australian-owned resource recovery and sustainability solutions provider. The company first applied its expertise to the printing and imaging sector where it helped major companies become sustainability pace-setters within the industry. Today, Close the Loop translates that success and experience across all industries, in all regions of the world, raising the bar by showing what is possible when companies commit to sustainable product end-of-life strategies that are supported by innovation and a zero waste to landfill guarantee.
Close the Loop strives to be the premier sustainability solutions provider while providing a safe and productive work environment for its employees. Established in Australia in 2001, the company now employs more than 200 people with operations in Asia Pacific, North America and Europe.