Posted by GlobalPSC at 4:37 pm, July 10th, 2014Comments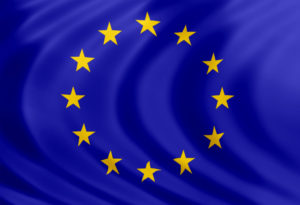 The European Commission has developed guidance drawing on European experience with extended producer responsibility (EPR) schemes. The report provides an overview of existing EPR schemes in the EU-28, examines their performance and reports on their cost-effectiveness (fees paid by producers vs. collection rates) by product type via 36 case studies.
Some of the interesting findings include:
The extent to which net operational costs are covered by producers' fees is highly variable. Using packaging as an example, the net cost coverage by producers' fees ranges from around 10 % in the UK to 100% in five of the Member States examined.
Sound waste management and recycling have generally improved, notably through the implementation of EPR.
There is a general lack of transparency and availability of reliable data, especially for waste electrical and electronic equipment (WEEE).
The best performing schemes are not necessarily the most expensive.
No single EPR model emerges as the best performing and the most cost-effective.
There is no clear evidence of a strong positive impact of EPR on the eco-design of the products.
Few or no targets or indicators regarding eco-design have been developed.
Collective schemes can de-incentivise individual producers' efforts for eco-design.
The report is provided in the Knowledge Base available to GlobalPSC members, under the Programs tab.