Posted by GlobalPSC at 10:23 am, December 21st, 2017Comments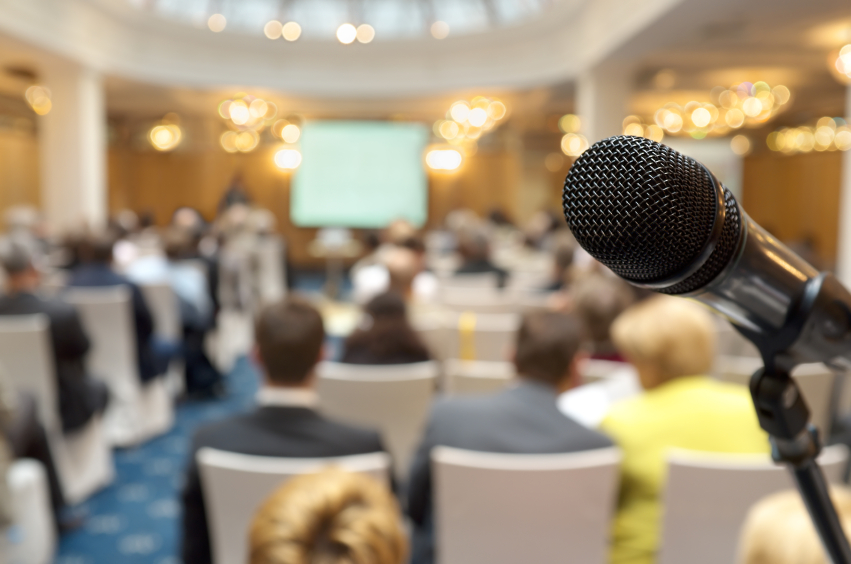 UPDATE: Additional confirmed international speakers shown in bold below.
The Global Product Stewardship Council, supported by the Australian Government Department of the Environment and Energy, is staging an international forum on product stewardship to gain practical insights from product stewardship and extended producer responsibility programs across a broad range of products and substances.
The forum will help inform the Australian Government's review of the Product Stewardship Act 2011 (Act) and comprise two days of presentations, panel discussions and Q&A on 4-5 April 2018 in Sydney featuring key international and Australian speakers, followed by one day of exclusive invitation-only modified Chatham House discussions.
Confirmed international speakers include:
Peter Börkey, Principal Administrator – Environment Directorate of OECD
Michelle Carvell, Director, Compliance & Customer Service of Lorax Compliance Ltd (UK)
Pascal Leroy, Secretary General of WEEE Forum (Europe and globally)
Laurence Bouret, Déléguée Générale of DASTRI (France)
Cheri Scholtz, Chief Executive Officer of PET Recycling Company (PETCO) (South Africa)
Doug Woodring, founder of Plasticity Forum and Ocean Recovery Alliance (Hong Kong and globally)
Rodrigo Leiva Neumann, Gerente of Valoryza (Chile)
Andrea Chmielinski, Principal of Steward Wise (Canada)
The forum is designed to maximise engagement with stakeholders, both to broaden input to the review and to encourage greater involvement in product stewardship. Product stewardship approaches across the spectrum from purely voluntary approaches to regulatory frameworks will be considered.Presentations and discussions will be reflected in an Issues and Options Paper to help capture the extensive international expertise available.
The main venue for the forum is the Radisson Blu Plaza Hotel at Circular Quay in Sydney, Australia.
UPDATES AND REGISTRATION NOW AVAILABLE HERE