Posted by GlobalPSC at 2:25 pm, March 27th, 2013Comments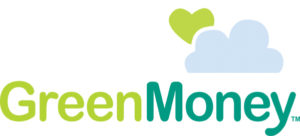 GreenMoney is Australia's first kerbside recycling rewards program used by thousands of households. GreenMoney acts as a platform to assist government and waste managers delivering more engaging waste education to both households and businesses in order to bring about valuable landfill diversion savings.
To change waste behaviour, the GreenMoney platform offers Australian households incentives for improving their waste and recycling behaviour. Behavioural science and incentives play an important role in capturing the attention of households and individuals, providing positive reinforcement to achieve desired behavioural outcomes.
Lastly, GreenMoney allows Australian households to reduce cost of living pressures and earn up to $400 in savings per annum, simply  by being more responsible with their waste and recycling