Posted by GlobalPSC at 9:44 am, July 18th, 2014Comments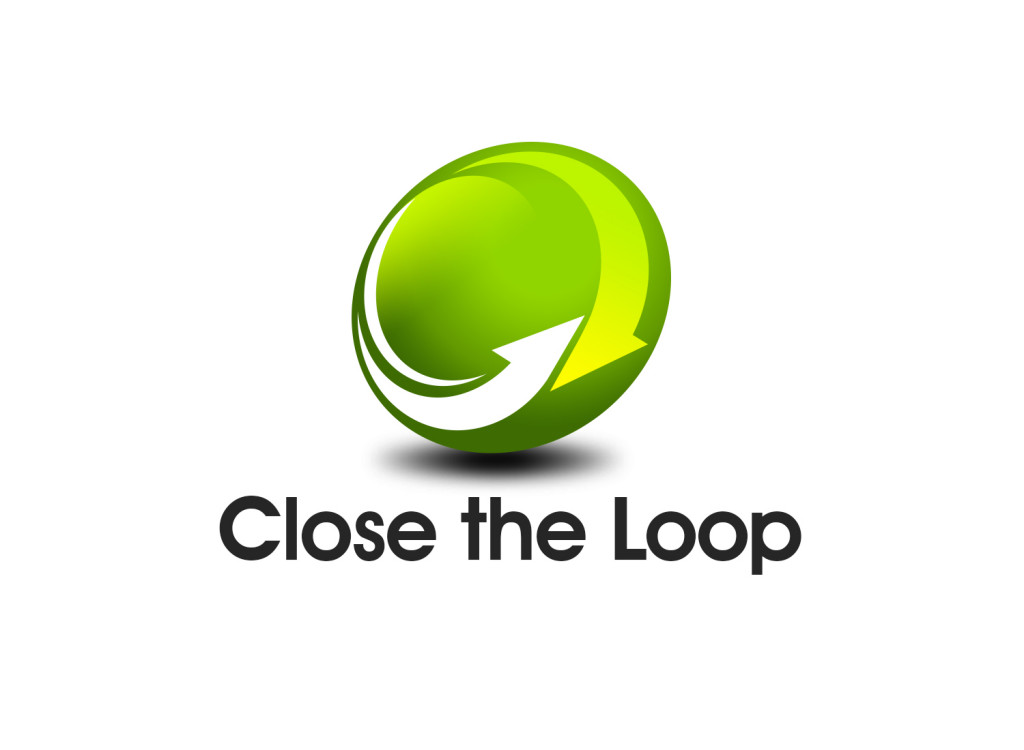 Close the Loop (CtL) is an Australian-owned resource recovery and  recycling company. CtL has established a global reputation for providing creative end of life product management services.
Specialising in post consumer recycling (PCR), CtL provides its services to leading global manufacturers of consumer and business to business products.
In partnership with 13 major printer manufacturers, CtL has established a network of over 35,000 collection points around Australia. CtL also provides "end of  pipe" materials recovery solutions for battery and cosmetics manufacturers.
CtL is founded on a 'Zero Waste to Landfill' promise. End of life products are returned to the original manufacturer for re-use where possible. If not, CtL uses a range of patented processes to recover all the materials from those products. These materials may be reused in the manufacture of the products, or turned into a range of new innovative products.
More than just a recycling company, CtL is a materials recovery company, giving new life to valuable resources. CtL offers advice to  manufacturers in their design of new products with end of life disposal in mind – to improve reusability, to simplify recycling, and to maximise the value of recovered materials.
CtL was established in Australia in 2001 and in 2007 it set up collection and processing facilities in the US. CtL now employs over 200 people in these two countries.
Learn more about Close the Loop and their investment in R&D for recycled content products in the video below.