Posted by GlobalPSC at 1:31 pm, August 13th, 2013Comments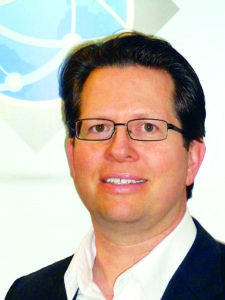 Global Product Stewardship Council CEO Russ Martin has been appointed as the independent chair of Australia's Battery Implementation Working Group to help develop a national product stewardship approach for handheld batteries.
Russ's appointment builds on earlier efforts on batteries, including facilitating initial stakeholder discussions and leading the development of the business and public policy case for battery stewardship (report available here) on behalf of the Victorian Government by GlobalPSC Foundation Members MS2.
Environment Ministers from Australia and New Zealand have agreed on the need to include end-of-life
handheld batteries and waste paint
in the Standing Council on Environment and Water's work plan.
The Australian Government has also identified handheld batteries as
priority products
potentially covered under Australia's
Product Stewardship Act
. The GlobalPSC and several members serve on the
Product Stewardship Advisory Group
recommending products for consideration as priority products.