New Product Stewardship Scheme for Flooring Being Launched
The Australian Resilient Flooring Association (ARFA), supported by key industry players, is launching ResiLoop, a product stewardship scheme for resilient flooring 11:00am – 12:00pm AEST this 31 May 2023. A link for the launch is provided here.
About ResiLoop
ResiLoop is an initiative of ARFA to research and design an Australian resilient flooring product stewardship scheme. The project received funding from the Australian Government through the National Product Stewardship Investment Fund.
ResiLoop is developing a business case, supported by a proof of concept, for a national scheme supported by the industry in Australia. Based on material flow analysis of locally-made and imported products consumed in the domestic market, it will address the logistics of recovering and sorting flooring waste streams, development of suitable recycling technologies and processes to produce recyclate of optimal quality, and identification and development of viable end markets for the material in Australia.
For any questions or enquiries, please contact Reagan Ruppell, Reagan.ruppell@dentsu.com.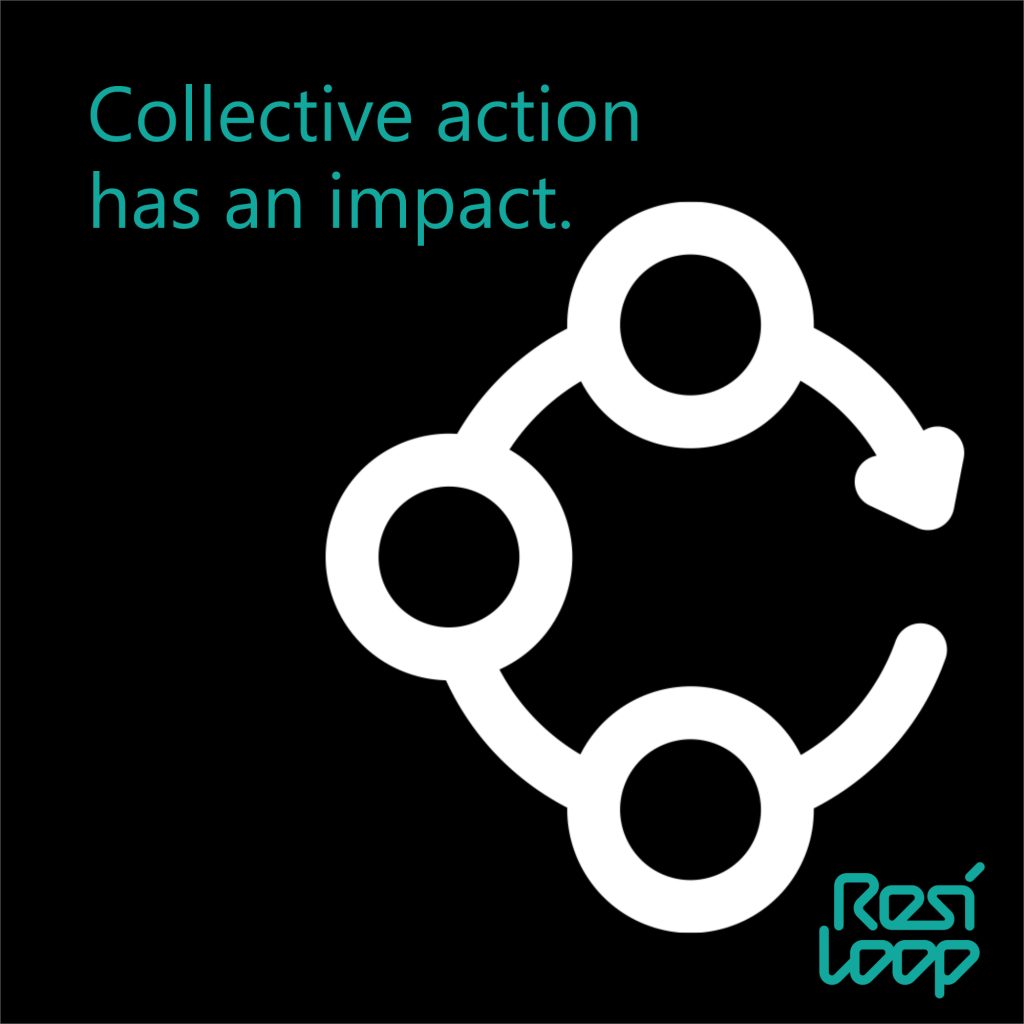 Share