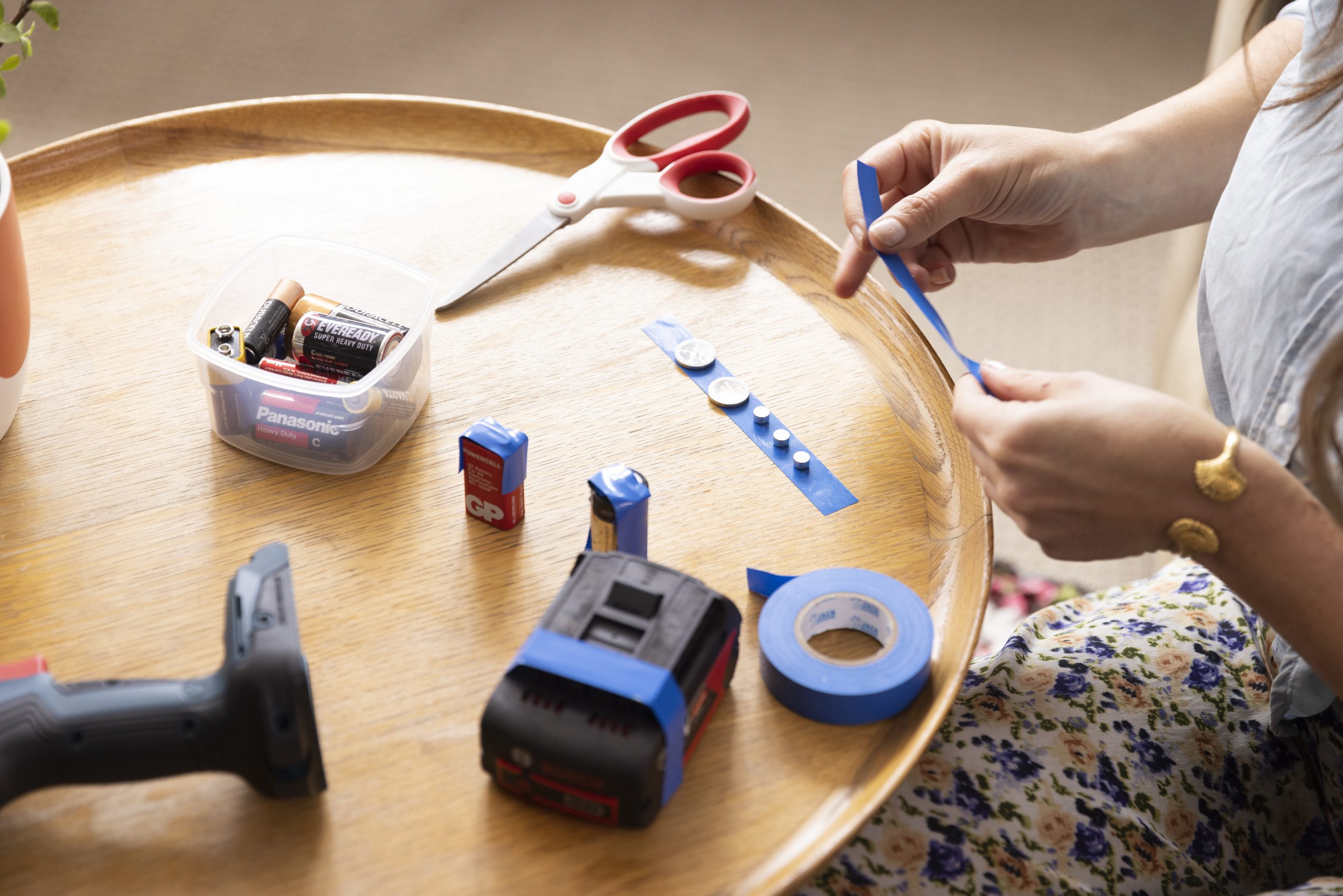 Australia Launches B-cycle, National Battery Stewardship Program
On 15 February, Australia launched the B-cycle Scheme, a national battery product stewardship scheme supported by the Commonwealth and all State and Territory Governments. As of mid-February, over 2,300 drop-off locations were available, with over 1,200 regional drop-off locations coming online in the next few weeks.
The scheme will initially focus on handheld consumer, button cell and power tool batteries. Lead acid, mobile phone, computer and exit lighting batteries are not targeted initially, as they are already covered under existing programs.
B-cycle has been founded by the not-for-profit Battery Stewardship Council and is funded by the Federal government and the battery industry, including industry contributions of 2 cents for every 24 grams (weight of a typical AA battery) of product they sell in Australia.
B-cycle will continue to expand the Scheme, include more battery types, and stimulate ongoing industry innovation. Consultation regarding stewardship of embedded batteries, electric vehicle batteries, and energy storage batteries is scheduled to conclude by July 2022.
Share