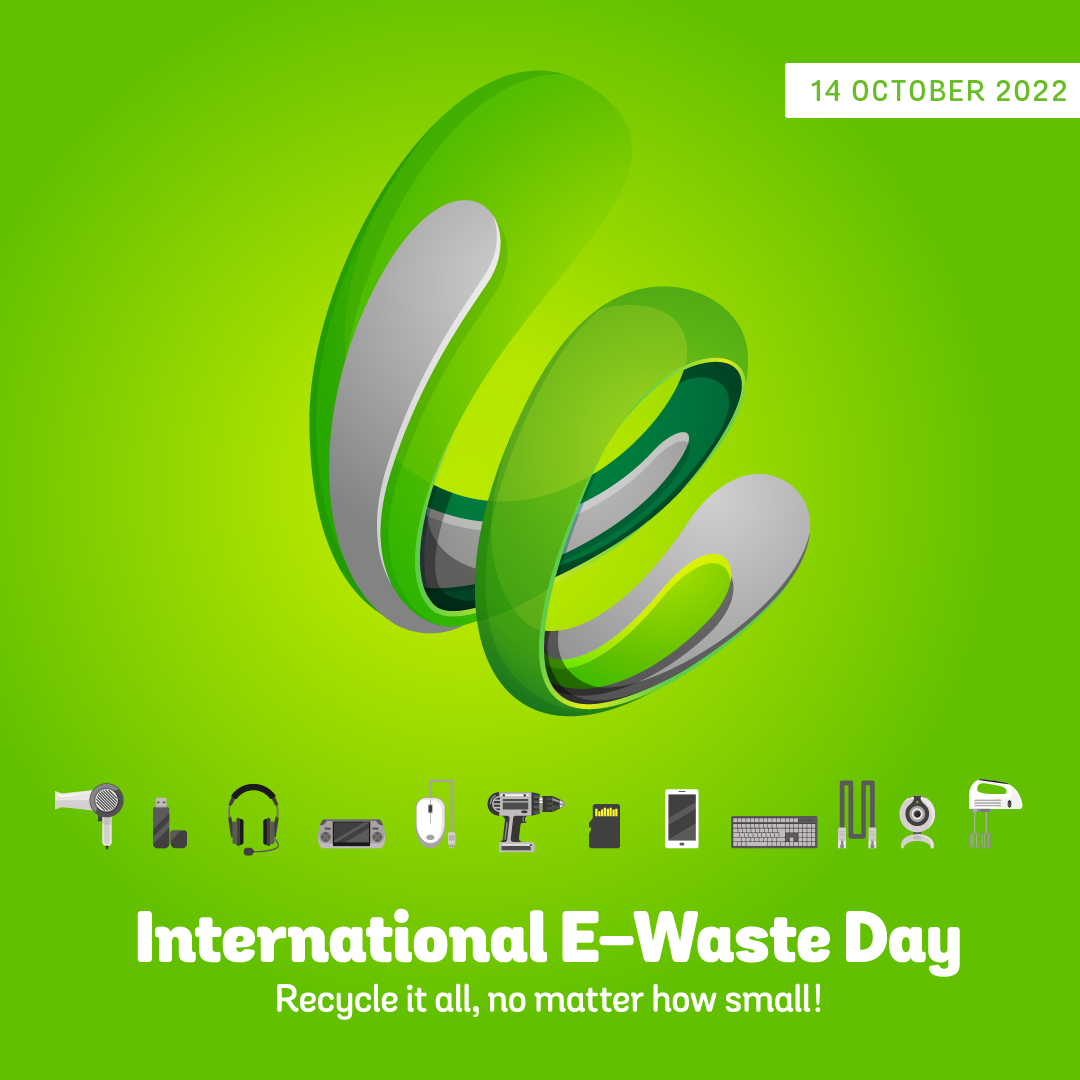 International E-Waste Day
Join the WEEE Forum and international partners in commemorating International E-Waste Day on 14 October.
This year's focus is on small devices. According to UN estimates, over 22 million tonnes of small e-waste items were produced worldwide in 2019, representing 40% of the 57 million tonnes of all e-waste arising globally.
Share