New GlobalPSC Board Appointments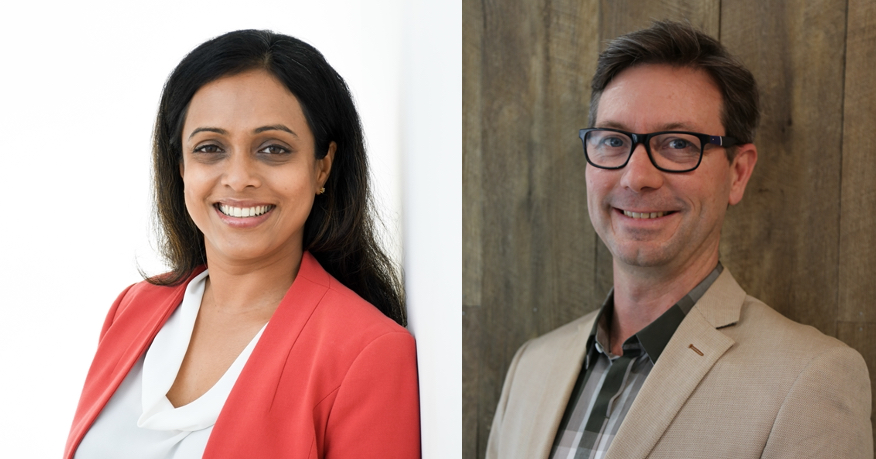 We are especially pleased to announce the appointments of Dr. Mayuri Wijayasundara, Director of Anvarta, and David Hubbard, Founding Director of CINCH Transform, to the GlobalPSC Executive Committee.
Mayuri and David join other Board members Jade Barnaby, President and CEO Russ Martin and Vice President John Polhill, who were unanimous in making the appointments. We believe these two will actively contribute to the more encompassing view of stewardship that the GlobalPSC espouses, with integration of circular economy, product stewardship / extended producer responsibility (EPR) and broader sustainability objectives. Consistent with this broader perspective, Mayuri, David and Russ have been serving on the ANZ Biochar Industry Group (ANZBIG) Advisory Board.
Mayuri is a leading expert in strategy and transformation specialising in enablers of transition towards a circular economy. She currently leads Anvarta, a management consulting practice that advocates circular economy and helps organisations with their transition. She is also engaged as Circular Economy Expert at UN Habitat.
David is the Founder of CINCH Transform, a consultancy which brings decades of Australian commercial financial management and international accounting experience, as well as shifting organisations into higher performers. His passion and skill is making what's truly possible for an organisation and helping more people – from increased revenues, profits, cash surpluses, productivity through real shifts in results, key drivers, people, governance and aligning with purpose.
We appreciate their understanding of the GlobalPSC's vision and look forward to their active involvement.
Share